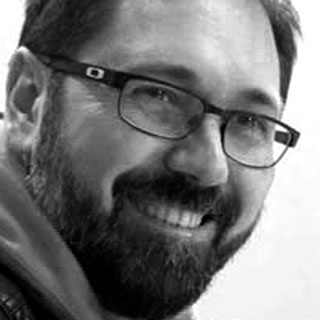 Luigi Cammuca.
VFX Specialist
3D Generalist
Technical Director
"Born with a keyboard in his hand", he's been working in the television industry since 1999 for the major italian and international broadcasters (RAI, Mediaset, SKY Italia).
He also shares his skills and passion with national and international production and post production studios.
His strong knowledge of the entire production and post-production pipeline and his passion for developing new tools makes him extremely creative in effective problem solving.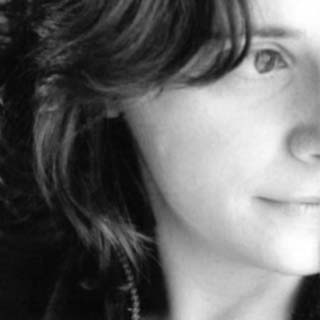 Micaela Della.Siria
Video Producer
Video Editor
Digital Colorist
She improved her skills facing different kind of productions working for italian and international broadcasters.
She gained a strong experience in team working and project sharing, extending her knowledges on the entire production and post-production pipeline.
Graduated in Literature lives a constant conflict of interest due to her technical knowledges.
Storytelling is her passion .

Roberto De.Angelis
3D Artist
Architectural 3D Designer
Visual Designer
He develops his research into the use of digital tools to support the representation in the professional working with several architectural firms in Itay and in different countries of the world.
Currently teaches a course in architectural visualization at the Sapienza University of Rome.